Lakhani Rubber Works is the flagship company of Lakhani Armaan Group. The company is one of the leading and largest OEM suppliers of Moulded Rubber Components, Extruded Hoses, Thermo Plastic Parts & Injection Moulded Parts for automotive, domestic and industrial applications.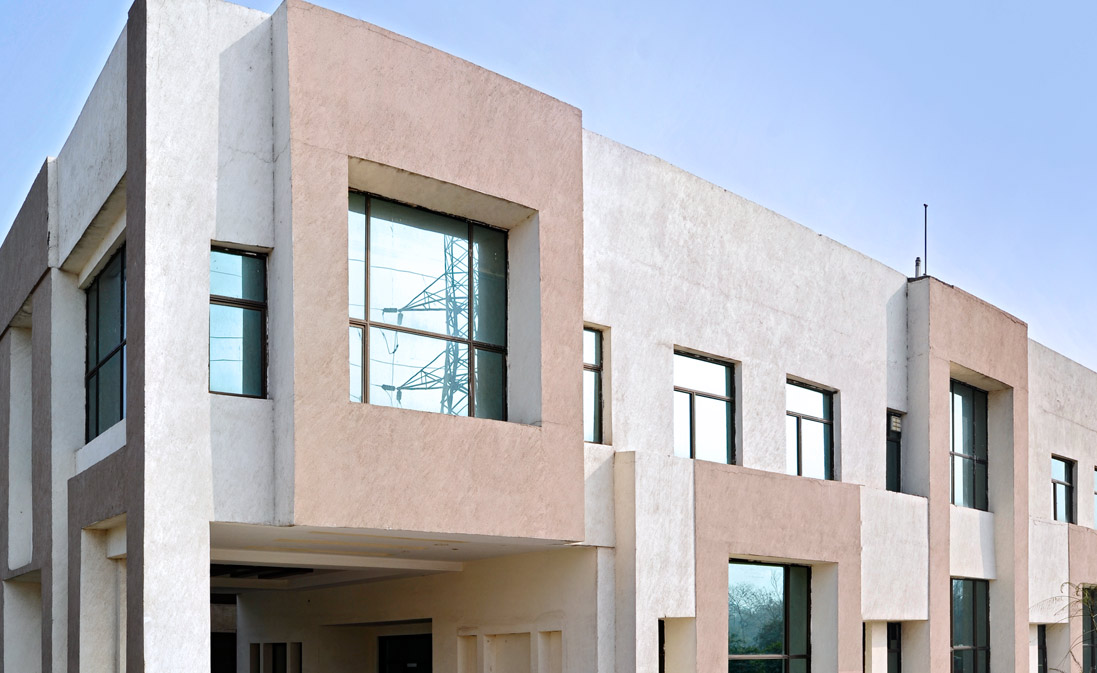 Assured JIT system & high level customization allow the LRW to enjoy an unmatched customer loyalty. It works closely with leading OEM's in automotive and domestic appliances companies. Its global reach, research expertise had experienced to work with Phoenix automotive GmbH and Mundener Gumminwerk GmbH place it in a unique position to assist its customer successfully penetrate world market.
Today, the company has state-of-the-art manufacturing facility at Faridabad in Haryana with a total covered area of 1, 22,435 square feet. Facility is meticulously equipped with modern machinery and gadgets to produce products of international standards which meet or exceed the expectations of its esteemed customers.
A highly dedicated team of people ensures quality, productivity, timely delivery and maintain strict adherence to corporate ethos.
First, achieve the impossible, then go ahead and better it
Mission
Lakhani Rubber Works is a customer committed organization dedicated for providing value-added products and services in ever growing and competitive markets. This strategy is sustained through our corporate values, personnel development and latest technology.