Lakhani Armaan Group is a name that has marked it presence across the Indian and global geographies and acquired a prominent position as a reputed business establishment.The group came into existence in the year 1966 with Lakhani Rubber Works, an automotive components manufacturing company established by Mr. K C Lakhani.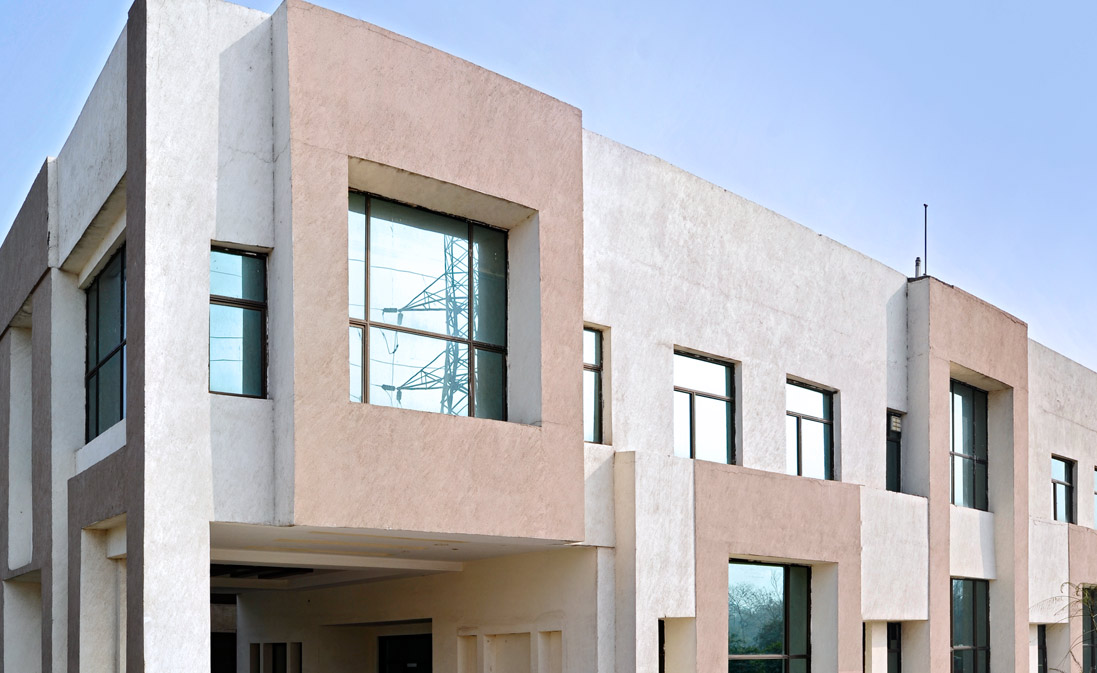 It was his vision that soon translated into the success of this company followed by the expansion of the group's business activities into footwear manufacturing.
After eight years of its establishment, the group entered into manufacturing of beach slippers and soon it also started producing canvas shoes and sports shoes. There was no looking back since then and the group in the present day holds a prominent position in the footwear as well as automotive industry.
This multifarious group has setup multi location manufacturing facilities at Faridabad, Noida, Haridwar, Bhiwadi and Indore with a total land area of about 220000 sq. mtrs. With more than 7500 employees across the units, Lakhani Armaan Group is constantly growing towards a brighter, better and prosperous future.
Today, Lakhani is the largest manufacturer of beach slippers in India, largest manufacturer and exporter of sports shoes with a total manufacturing capacity of 6.6 million per year. The group has also formed a tie-up with Adidas and has been manufacturing sports shoes for this leading brand since the last 16 years.